Spotlight: Helene M. Overly/ Esther Kmetty Scholarship Recipient Denise Capaso da Silva
Help us celebrate our 2019-2020 WTS Metropolitan Phoenix Scholarship recipients!
Image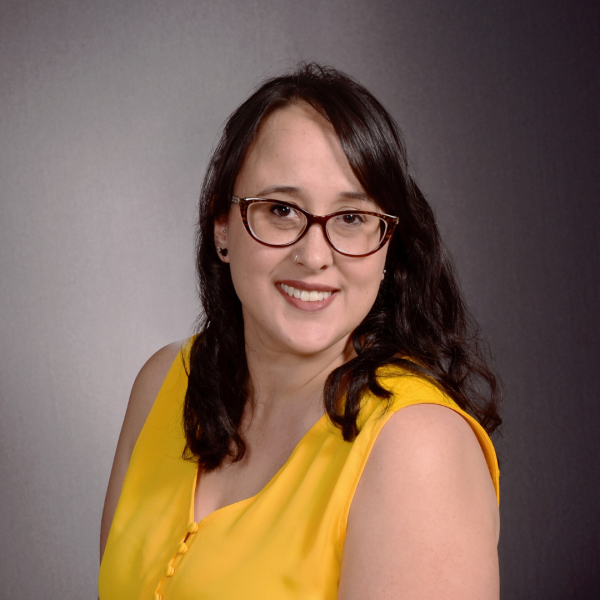 We are pleased to announce Denise Capaso da Silva as our Helene M. Overly/ Esther Kmetty Scholarship Recipient!  Denise is a PhD student and Research Assistant at Arizona State University. Denise studies the impacts of attitudes on travel behavior, and perceptions towards the future of transportation, such as autonomous vehicles and behavior after the COVID-19 pandemic. Denise was born and raised in Brazil, where she spent most of her life before moving to Arizona in 2017. Denise received her degree in Civil Engineering in 2015 from University of São Paulo (EESC-USP), with a special studies certificate in Transportation Engineering.
Congratulations to Denise and thank you so much for sharing a little more about yourself and your passion for the transportation industry.
What form of transportation do you prefer and why?
My favorite form of transportation is multimodal! I will always vouch for the mode that is safe and adequate for the particular trip. I strongly believe that using the appropriate mode to each trip is key to provide sustainable solutions that will be widely adopted. Public transit is my favorite on trips to business centers and other high volume trip generators, such as sports events. Walking and biking are my favorite on short trips to cover daily needs. Private vehicles are great for the convenience they provide on trips to the store or on long-distance trips. Ride hailing is essential to prevent drunk driving and to increase shared trips and vehicle occupancy.
What is your proudest accomplishment?
My proudest accomplishment is to be part of the Ph.D. program at Arizona State University. Not only I have been able to excel and accomplish what was previously unimaginable for me, but also, I have been constantly recognized and rewarded for that.
If you could choose to have lunch with anyone (past or present) who would it be and why?
My mother, because I haven't seen her in such a long time!
What's next for you?
The next thing I am looking forward to now is graduation. I am currently working really hard to get my PhD degree, as well as to validate the degrees I received from Brazil (get my FE exam and validate my civil engineering degree). The plan is to be as ready as I can to enter the workforce next Spring.