Spotlight: Friends of Transit & Returning Student Scholarship Recipient Vanessa Spartan
Help us celebrate our 2019-2020 WTS Metropolitan Phoenix Scholarship recipients!
Image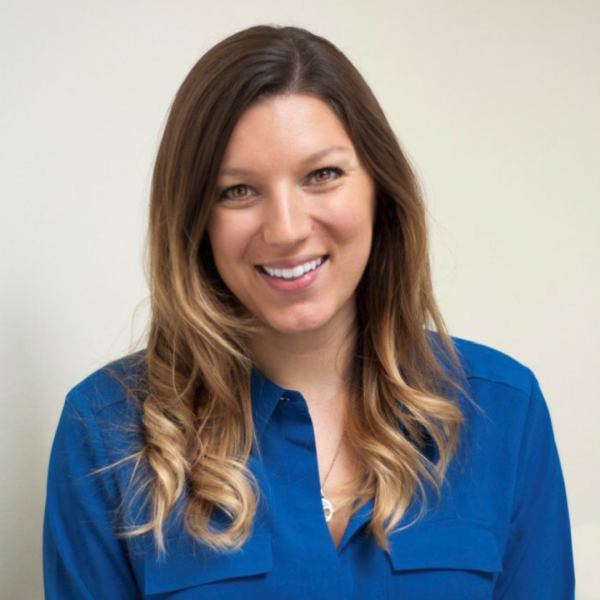 We are pleased to announce Vanessa Spartan as the recipient of both the Friends of Transit Scholarship and the WTS Metropolitan Phoenix Returning Student Scholarship.  Vanessa currently serves as a Transportation Planner for the City of Tempe, Arizona.  She is currently pursuing her Masters in Public Administration. 
Congratulations Vanessa and thank you for sharing more about yourself and your passion for the transportation industry
What form of transportation do you prefer and why?
For non-commute trips, I enjoy walking and biking; if I could walk everywhere I would. For commute trips, I enjoy the low stress of rail transit. While driving into work in the morning is the fastest travel time, I've found that the afternoon trip home is fastest by light rail. As a response to the current pandemic, my organization has been telecommuting, and I have to say I really enjoy it. It's the best commute option yet!
What is your proudest accomplishment?
I have moved three times in my adult life: Kansas City to New York City, New York City to Kansas City, and Kansas City to Phoenix. Each time I've somewhat restarted my career. Moving from one city to another means creating a whole new network of contacts, and the goals, challenges and stakeholders of each region's transportation system is so different. Each time I've been able to adapt my planning career to the specifics of that region and I've learned so much through those experiences. While I think many people can do this, I am proud that I have been resilient and adaptable through these and other life changes.
If you could choose to have lunch with anyone (past or present) who would it be and why?
I tried to think of a famous person but the only thing that kept coming back to me was that I would want to have lunch with my dog. He recently passed away after 10 years together and I miss him a lot.
What's next for you?
I love working at Tempe. The combination of so many emerging mobility efforts underway and Tempe being seen as a city of innovation, means we have been on the frontline of many of these emerging mobility solutions. I get to work on a lot of interesting transportation projects. Whether if it is Vision Zero, transportation demand management, mobility hubs, scooters, and now autonomous delivery devices, each week there is a new challenge that keeps the job interesting and its fun being on the front lines of it all.  As far as the next thing for me, I'm going to keep working on this master's degree and keep doing my best for the people of Tempe.