Positive Train Control on the Northeast Corridor: Past, Present, and Future
Image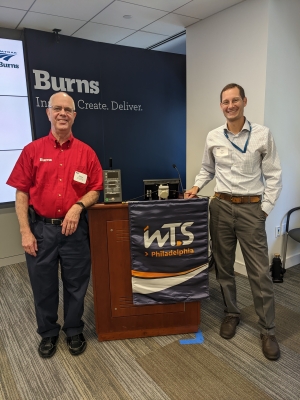 On November 3rd, 77 attendees joined us for our first hybrid-style meeting. The presenters were Joe Sanfilippo, Director of Positive Train Control, Communications & Signal Department, Amtrak, and Michael Ehrenberger, Project Manager - Signals, Communications & Train Control Group, Burns Engineering.
Our speakers defined "What is Positive Train Control (PTC)?", discussed its history, current and future developments of PTC, and reviewed recommended safety measures to take when encountering a moving train.
Positive Train Control systems reliably and functionally prevent the following: train to train collisions, overspeed derailments, incursions into established work zones, train movement through a mainline switch in an improper position, and other functions as specific conditions warrant.
Evolution of PTC: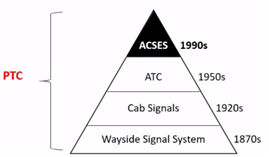 It was noted that the Rail Safety Act of 2008 mandated PTC across the country (with minor exceptions).  Train collisions and major accidents, coupled with the goal to implement high speed trains (example: Amtrak Acela), spurred major change for safety improvements and system upgrades.
Check out photos from the event!