June 2023 Member Show Case
Carley Brierre
Image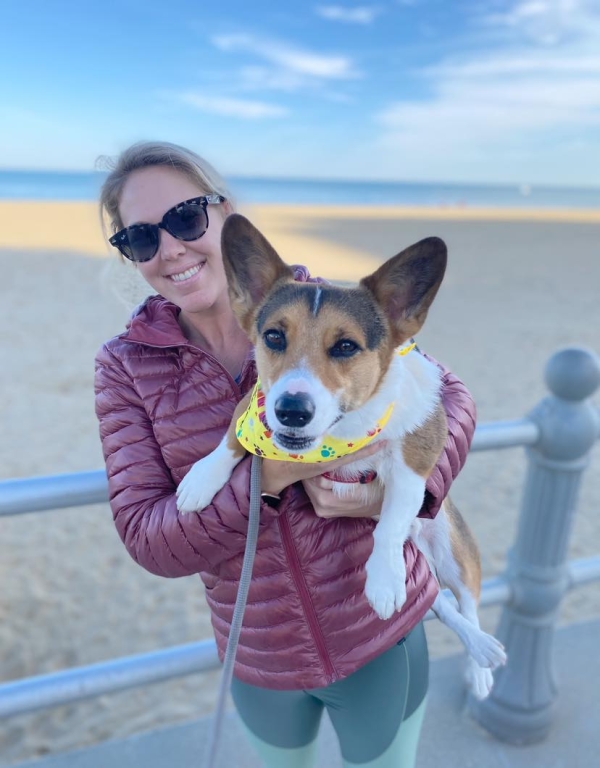 Elizabeth River Crossings
Position/Title at Company - Communications Manager
Hometown - Salisbury, MD
When did you join WTS? I attended my first event in November 2021
Why did you join WTS? I wanted to network with more local women in the transportation industry.
Do you hold a position in WTS HRC or International? What is your role? Recognition Chair, WTS HRC
What do you like best about your job? Being able to multitask and switch gears. Every day is different and its very fast-paced.
Favorite project you have worked on - Toll Collection for Federal Government Plates - for years our company had no way of collecting a mailing address to bill federal vehicles that went through our tunnels, which contributed to revenue leakage. For the past year I've led the efforts (and the team) to create a process for contacting and collecting payments from federal government agencies and the military. There have been many unforeseen challenges and it's a very manual process, but overall it is a success and we are continuing to automate it.
How do you like to spend your free time? I'm very active - when I'm not working you can find me walking, exercising or playing pickle ball. I have a side hustle of designing floral arrangements for people and small events.
Tell us an interesting fact about yourself I have an 8-year old Corgi named Bootsie.