June 2022 Member Showcase
Jamie Kiser
Image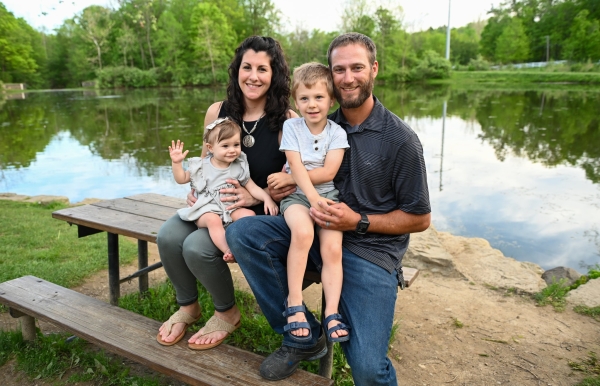 RK&K
Position/Title at Company - Technical Manager - Traffic
Hometown - Cleveland, Ohio
When did you join WTS? I joined WTS HRC in 2017 and started to assist with the Programs Committee, managing the Eventbrite page.
Why did you join WTS? I attended my first WTS HRC event in 2014 shortly after moving to Virginia from Ohio and everyone was very friendly and welcoming. The group seemed like a great opportunity to meet new people within the industry.
Do you hold a position in WTS HRC or International? What is your role? I am currently the Co-Programs Chair for WTS HRC. I assist in planning the monthly events - luncheons, professional development luncheons, tours, and receptions. Event planning entails coordinating speakers, venues, menu selections, room layouts, audio-visual equipment, and setting up/managing the Eventbrite registration page. Planning these events is a group effort and we wouldn't be able to pull them off without the support of our board and other committee chairs!
What do you like best about your job? As a traffic engineer, I am able to work on a wide variety of projects, whether they are smaller stand-alone traffic or larger multidiscipline projects.
Favorite project you have worked on - I've enjoyed working with VDOT Richmond District assisting in the implementation of flashing yellow arrow signals. I have worked with them during the initial phasing evaluations, structural reviews, signal modification plans, and signal rebuild designs. It's nice to see a project through from start to finish.
How do you like to spend your free time? My kids are my whole world, I love spending time with them and watching the bond between them grow every day. We enjoy being outside, playing, going to parks, and taking the boat out.
Tell us an interesting fact about yourself - I have 13 hens, 2 roosters, and 5 baby chicks