June 2021 Member Showcase
Jennifer Robinson
Image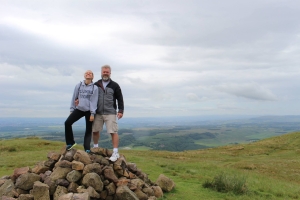 Clark Nexsen
Position/Title at Company - Transportation Engineering Graduate
Hometown - Newport News, VA
When did you join WTS? 2018
Why did you join WTS? I worked with a girl who was already a member and she brought me along and I stuck around because I enjoyed the presentations and being around other women in the industry.
Do you hold a position in WTS HRC or International? What is your role? I am the Recognition Chair for the HRC of WTS
What do you like best about your job? What I like most about my job is getting to learn new things. I feel like since I've started at Clark Nexsen, I've learned something new every week, whether it be transportation related, or electrical engineering, bridges, or just learning the business side of the engineering field.
Favorite project you have worked on - It was a task order from VDOT for finding old/bad guardrail throughout the Hampton Roads district and reporting it back to them with drawings on how to replace it and bring it up to standard.
Image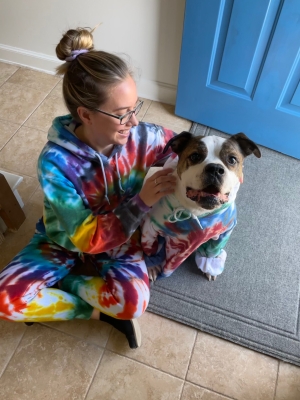 How do you like to spend your free time? I like to watch a lot of shows, I like to spend time outside when its nice and sunny out, I like to spend time with family as much as I can.
Did you start a new hobby in the COVID-19 pandemic? I don't know if it counts as a new hobby or if it was just spending more time doing it, but definitely binge watching shows.
Tell us an interesting fact about yourself. I have a weird talent of being able to guess movies based on the first few seconds of the opening, or from the score/soundtrack and I'm also good at guessing the singer/name of song when asked.