Image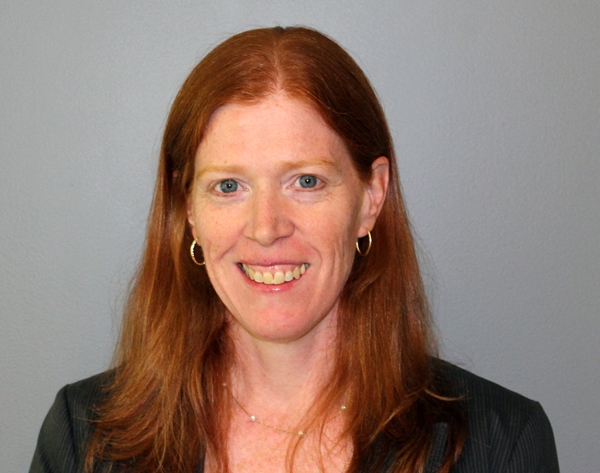 Notes from my Journey...
Barbara Idhaw, PE, CBSI - Assistant Vice President / Northeast Regional Manager
At GPI, our mission is simple: we create the infrastructure people need most. We recognize this mission would be impossible without what truly makes us unique: our people. For this column we asked one of our champions, Barbara Idhaw, to reflect on her career path.
Equipped with B.S and M.S. degrees in Civil Engineering from Lehigh University, I started my career like many graduates, anxious to contribute.  Like most aspiring, female structural engineers, I was warned about the challenges ahead, but was still doubtful of the culture that drove nearly 40% of us to leave the industry.  As I advanced in my career, I recognized tough skin was required to navigate the industry and manage the old typecasting that was just part of the deal.
Fast forward 26 years, married with four children, and celebrating my 19th Work Anniversary with GPI, I reflect back on my career and pass along some advice for those early in their journeys:   
Be open and willing to do new things, even if they are not the "most interesting". Wearing different hats not only exposed me to new opportunities, but gave me a higher appreciation of different perspectives.

Surround yourself with people that will bring out your best and will challenge you in the process.

Seek out a mentor, a person who will not only train you, but more importantly support and advocate for you.

Lastly, it is okay to question the status quo. Remember, why you are there - to make a difference!