Guest Column - Burns Engineering
Image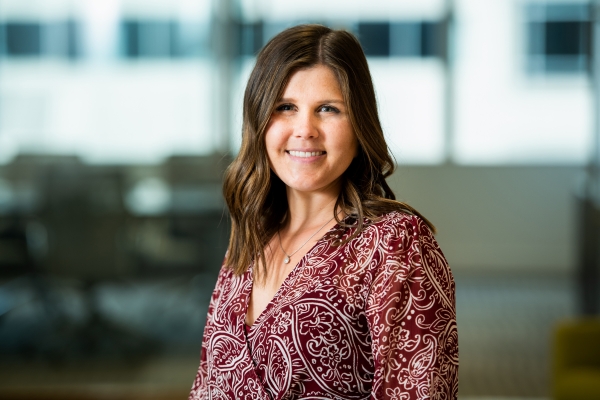 How to Build Your Personal Brand
By Abigail Facini, Marketing Manager, Burns Engineering
As more of us return to the office and resume in-person networking events, it's helpful to reflect on how we can best define our personal brands.
A brand is more than a corporate marketing tool. Our personal brand is how we project and promote ourselves. It's a combination of skills, experience, and identity. Our brand can make all the difference when competing for an assignment, promotion, or new opportunity.
Here are tips for building your personal brand:
Reflect on what makes you unique. If that's too much of a challenge, turn to your colleagues or identify a mentor who can provide their perspective.
Update your social media accounts — especially LinkedIn. In the About section, clarify what makes you great and why visitors should care. While you're at it, clean up your profiles, removing anything unprofessional or distasteful.
Develop content that showcases your perspective. Staying true to your authentic personality, express yourself — sharing professional opinions on your social media accounts as well as through industry groups and forms.
Don't just post. Join committees with industry groups like WTS. Present at conferences. Develop thought-leadership articles. Lead lunch-and-learn events. Too often, we pass on these opportunities with the incorrect belief that we have nothing to add.
Strengthening your personal brand isn't about getting noticed. It's about celebrating our profession, becoming a supportive contributor, and exploring new ways to collaborate.
It takes confidence to put yourself out there. But once you do, colleagues will notice, your brand will grow, and opportunities will follow.