Image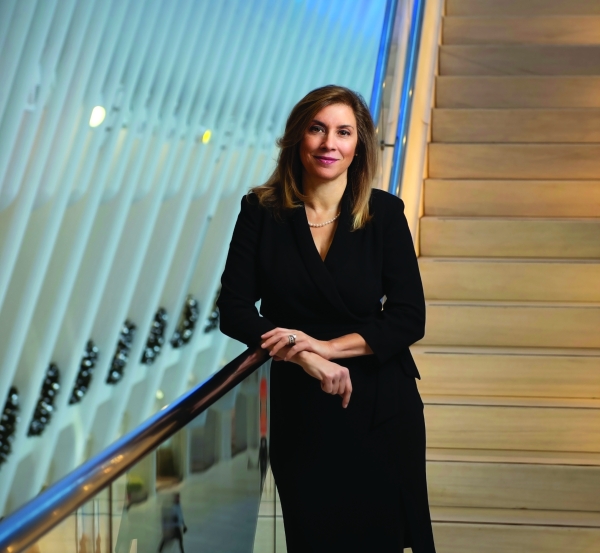 By Lifting Up One, We Lift Up All
Denise M. Berger, FAIA, FRICS

- Chief Strategy & Innovation Officer for the US East & Latin America Region 
Denise is a former WTS International board director and WTS International ED&I Chair.
I became interested in infrastructure at an early age because my father and grandfather were builders, and I admired their work. Living in New York City ⁠— surrounded by the world's liveliest mix of marquee structures ⁠— was also a great influence. My favorite was Eero Saarinen's design of the old TWA Terminal at JFK, which is why I was excited to start my career at the Port Authority of New York and New Jersey.
My career has since focused on infrastructure ⁠— which is more than physical structures ⁠— it's also the ties that bind us as people living in an interconnected world. By measuring and cultivating the social value of our work — to promote equity, inclusion and economic justice — we can boost our local communities and society as a whole.
For employers this includes supporting our staff, especially women, who bear more of the work-life balance struggle. At AECOM, we're invested in providing greater workplace flexibility and in creating employee resource groups that offer strategic mentorships and address the unique needs women face in a male-dominated industry. Our "returnship" program provides opportunities for women returning to the workforce after a career break. We're committed to improving gender balance at all organizational levels and ensuring that women comprise at least 20% of all senior leadership roles by 2025. 
At a personal level, we each need to advocate for other women in transportation. By lifting up one, we lift up all.