Celebrating National Mentorship Month with new Mentorship Program Director Maisha Hagan
Image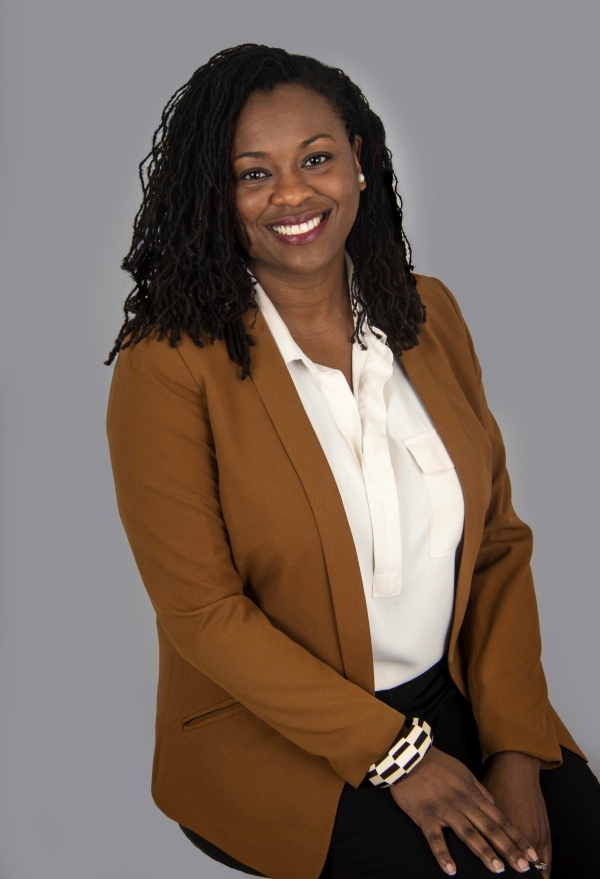 As we launch into a new year, and National Mentorship Month, it's the perfect time to highlight our chapter's Jane Morris Mentorship Program, which has helped cultivate and inspire the next generation of transportation professionals for well over a decade. This year, the program has a new director, Maisha Hagan, owner and head coach of Beauty & the Boss, LLC. We talked with Maisha to learn a little about how she landed as a professional career coach and what she is looking forward to for this year's mentorship program participants.
Q: What led you to become a career coach?
My background is in marketing; I worked for Jokake Construction for close to eight years. I found that marketing within the Engineering/Architecture/Construction industry is very closely related to helping people advocate for themselves, present their strengths and skills, get over mental anxiety of meeting people and talking about themselves. I am highly empathetic, so it was this natural thing that people would come to my office and ask for advice. When I left that company, career coaching was a natural outlet for things that had been happening organically.
Q: How did you decide to focus on specifically coaching women?
My professional experience has been in male-dominated industries so it made sense to stay in those realms (architecture, construction, engineering). I do think that some of the experiences that women have there are unique, and I wanted to help them navigate those industries and those opportunities well, and to learn how to do it authentically, not copy a man's style, or try to be something they are not.
Q:  You have to be confident to do what you do. Are you a naturally confident person?
So, I do come from a family of big personalities. My mom was very honest with me about what it would mean to navigate the world as a Black woman. She didn't make me feel inferior, but she helped me understand how important it is to present myself confidently. I've always been the kind of person that when I want to do something, I find a way to do it. I think that does take a special kind of confidence to endure and keep pushing.
Q: What do you hope this year's participants in the mentorship program walk away with?
I want them to feel more confident advocating for themselves, whether they are presenting an idea at work or being clear about what they want to do within the scope of their career. I want participants to feel founded in themselves. I want them to feel good about who they are and the work they do. I also look forward to them taking away the collective career lessons from other professionals in the industry.
Q: What is your biggest source of inspiration going into the new year?
I listen to a lot of faith-based motivational speakers. For me, the combo of scripture and good business strategy is incredibly inspirational and empowering.
Thanks to Maisha for sharing a little bit about herself and her vison for this year's program. Stay tuned for a call for participants!
To read more about Jane Morris, for whom the mentorship program was named,  click here: