2022 WTS-IE Member of the Year Award: Anna Finlay
Image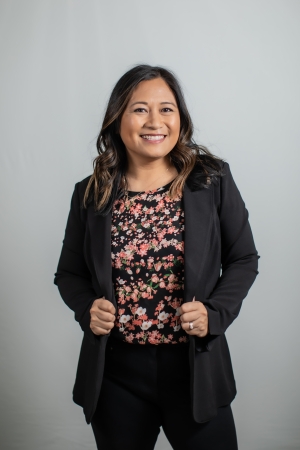 Anna Finlay is the Director of Public Relations for Kleinfelder Construction Services.

Currently serving as the Communications Co-Chair, Anna has been a member of WTS Inland Empire since 2013 and has served under nine different chapter presidents during her tenure. She has volunteered as Graphics Chair and Social Media Chair, supporting all of the chapter's programs, initiatives and events including the Annual Scholarships & Awards Dinner. She wholeheartedly believes in the chapter's mission to support women in the workforce, not to find their voices–because they already have it–but to empower them to use it, and use it proudly.

As Project Manager on various contracts throughout Southern California, she leads a team of public outreach and creative experts to provide stakeholder outreach services and public education campaigns for infrastructure, transportation, water, and rail projects. She started her career in public outreach as a Communications and Psychological Operations Specialist in the United States Army. After 9/11, she was part of NATO's Stabilization Force that focused on helping rebuild war-torn countries using many strategies she's using now–working with local governments in building infrastructure for the betterment of their citizens and garnering meaningful support from the public.

Most recently, Anna also volunteered as a Veteran and Family Advisory Council member for the Jerry L. Pettis Memorial Veterans' Hospital in Loma Linda. She loves a good challenge, traveling with her husband of 17 years, spending time with her family, and going to Disneyland.