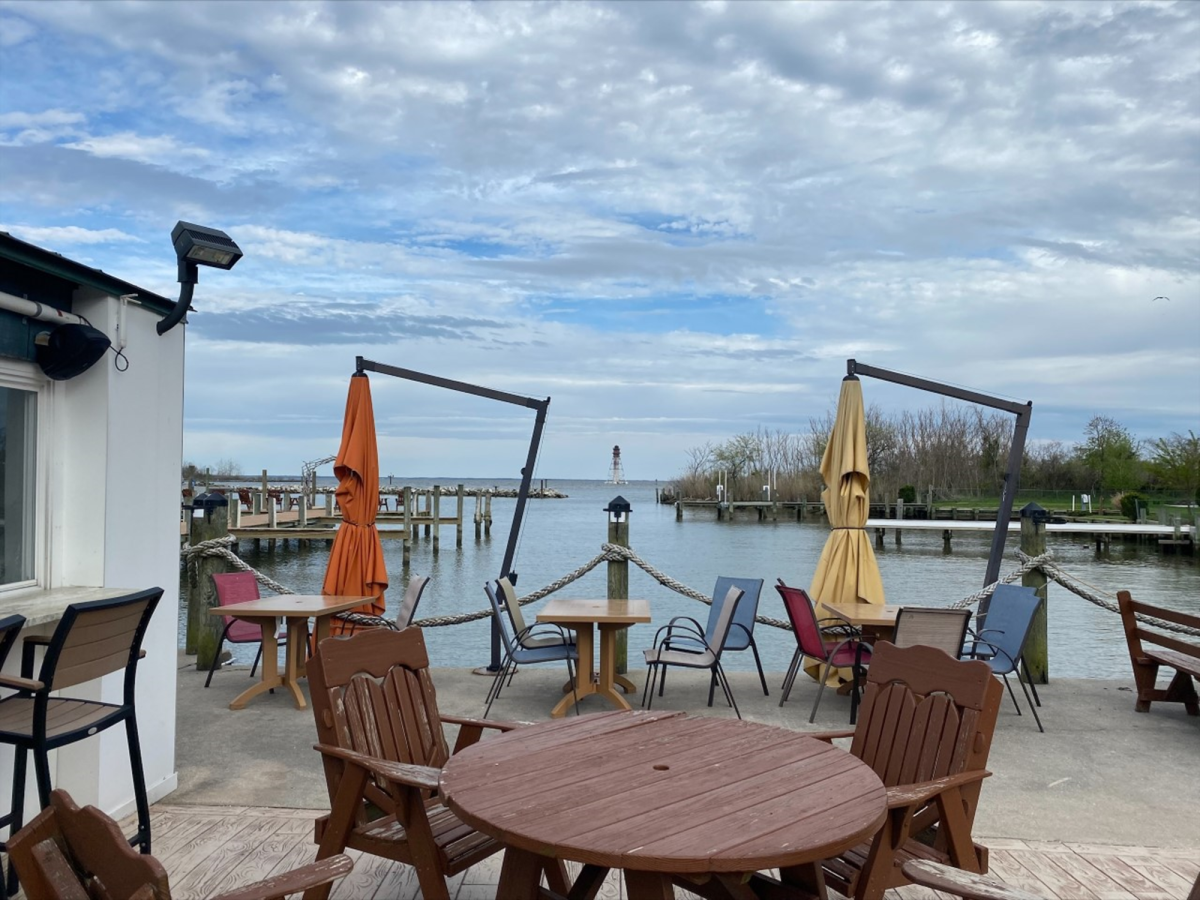 Please join us at Dock of the Bay in Sparrow's Point for the WTS Mentorship Program Reunion event on Tuesday, May 17.
Meet current and past mentors and mentees, and learn how the mentorship program has grown and evolved over the years. Admission to the event will be $20 per person, to include appetizers and one drink per person. The fantastic view across the Chesapeake Bay will be worth the drive!
Please RSVP and purchase your ticket by May 12.
If you have any questions or difficulty registering, please contact Theresa Dion (tdion@rkk.com)