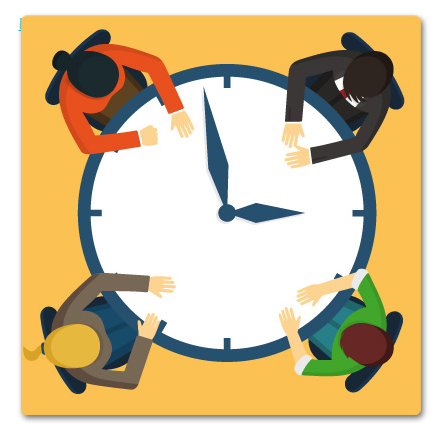 WTS is hosting our first ever Speed Networking event. Come and learn what projects are planned in your area so that you are ready for the next RFP. Each attendee will be allowed to visit 4 of the 10 tables. Each table will be hosted by one entity (UDOT, UTA, or local government). Table selections may be made upon check-in and are on a first-come-first-serve basis. Table Hosts will present their upcoming projects in 3-5 minutes, and you will then be given 8-10 minutes to ask questions. After which you rotate to your next table.
Events like this have been very popular all over the nation because they give consultants the ability to meet with several cities and government entities in one location at once and rather than having to schedule and plan individual appointments. Spots fill up quickly for both Table Hosts and attendees alike. Remember to register early.
The cost is $60/member, $80/non-member, which includes lunch. Space is limited, so sign up soon!
Funds raised at this event will go towards supporting the WTS organization. For more information about WTS, please visit: https://www.wtsinternational.org/chapters/utah.
Please see Eventbrite page for the most current list of secured government entities and table hosts.
Register here: https://www.eventbrite.com/e/wts-1st-annual-speed-networking-event-tick…
WTS 1st Annual Speed Networking Event