Image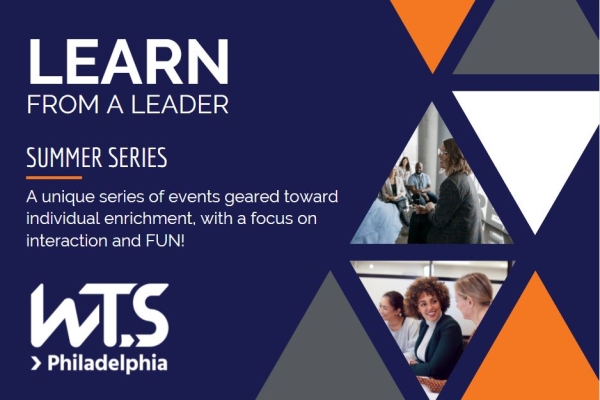 Yoga in the Park
Work Life Balance is something we all strive for! Come meet us in person (outdoors, socially distant of course) for an hour of Yoga. Yoga is great for our mental and physical health and we cannot wait to see your smiling faces in person. 
Date: July 21, 2021
Time: 5:30-6:30 PM
Cost: FREE
Presenter: Rebecca Solomon, Founder of Acro& and Certified Yoga Teacher
Location: The Anne d'Harnoncourt Sculpture Garden https://goo.gl/maps/Catc3T5ra2vaYvkTA
BYOMAWB - Bring your own mat and water bottle!
This event is part of our Learn From a Leader Summer Series. Keep an eye out for more LFAL events from WTS Philadelphia!