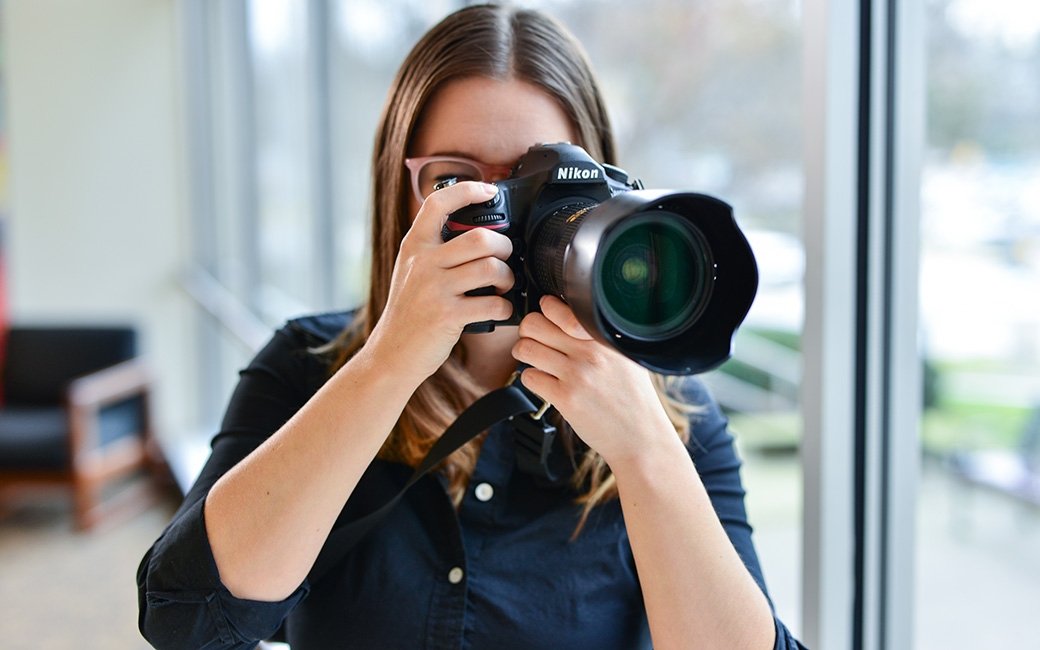 WTS Michigan Chapter is having a Member Benefit and Networking Event at Aberrant Ales in Howell, MI on February 15th from 4-6 PM.
Cost to Members: FREE
Cost to Non-Members: $20
The event includes digital headshots, networking, and cornhole. Come have your digital headshot updated, have fun playing cornhole, and network with the group! If anyone is interested in sponsoring the food at the event, please contact Barb Arens at Barbara.arens@itsc2g.com. Your headshots will be provided digitally for you to use for social media or other uses.
If you want to sign up to become a WTS member, here is the website to join:
wtsinternational.org
Look forward to seeing you there!