Image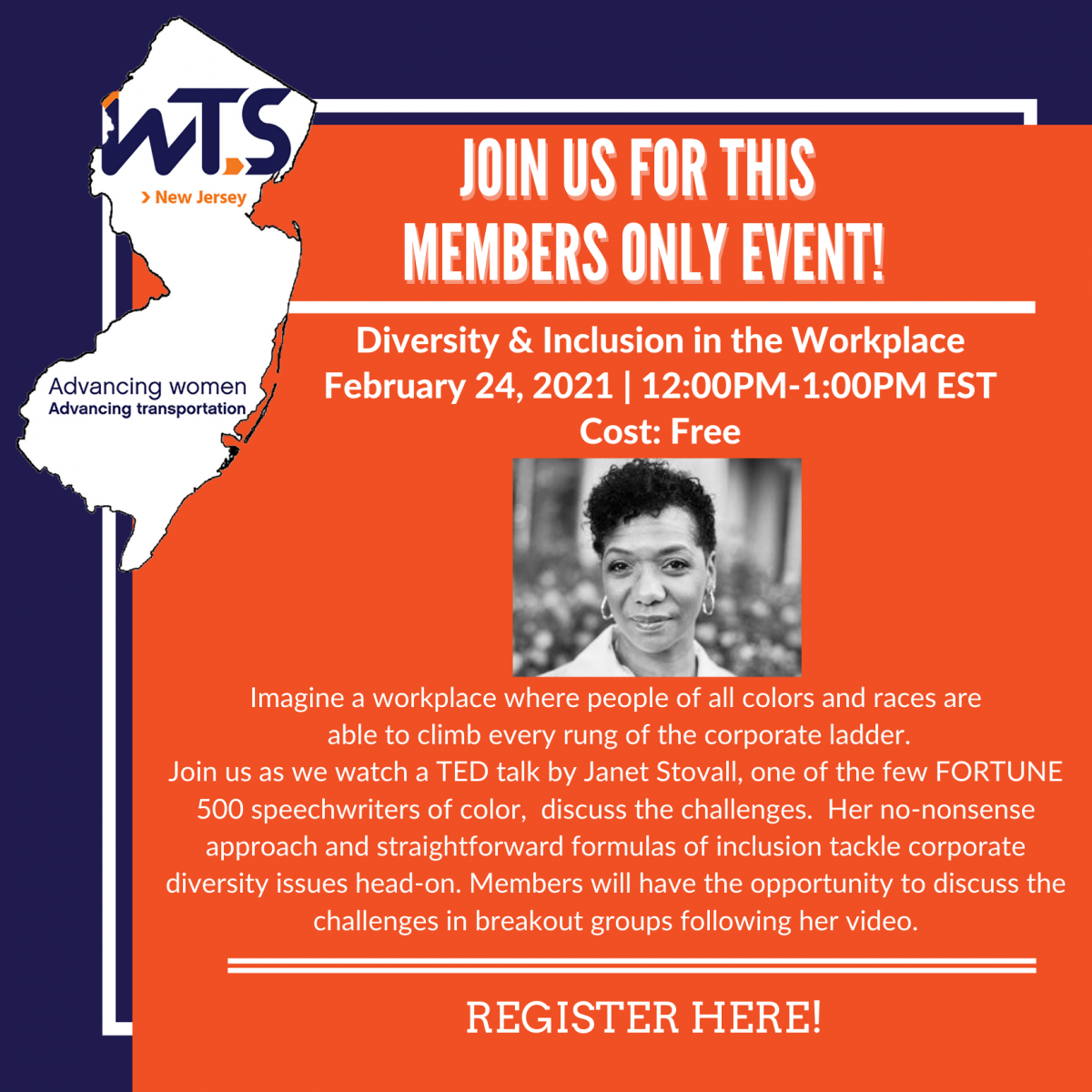 Diversity & Inclusion in the Workplace
Imagine a workplace where people of all colors and races are able to climb every rung of the corporate ladder and where the lessons we learn about diversity at work actually transform the things we do, think and say outside the office.
How do we get there? In this candid talk, inclusion advocate Janet Stovall shares a three-part action plan for creating workplaces where people feel safe and expected to be their unassimilated, authentic selves.
Join us as we watch a TED talk by Janet Stovall, one of the few FORTUNE 500 speechwriters of color, discuss the challenges. Her no-nonsense approach and straightforward formulas of inclusion tackle corporate diversity issues head-on. Members will have the opportunity to discuss the challenges in breakout groups following her video.
Member Only Event
Cost: Free